Health Sciences
,
Bachelor of Science
Available: On Campus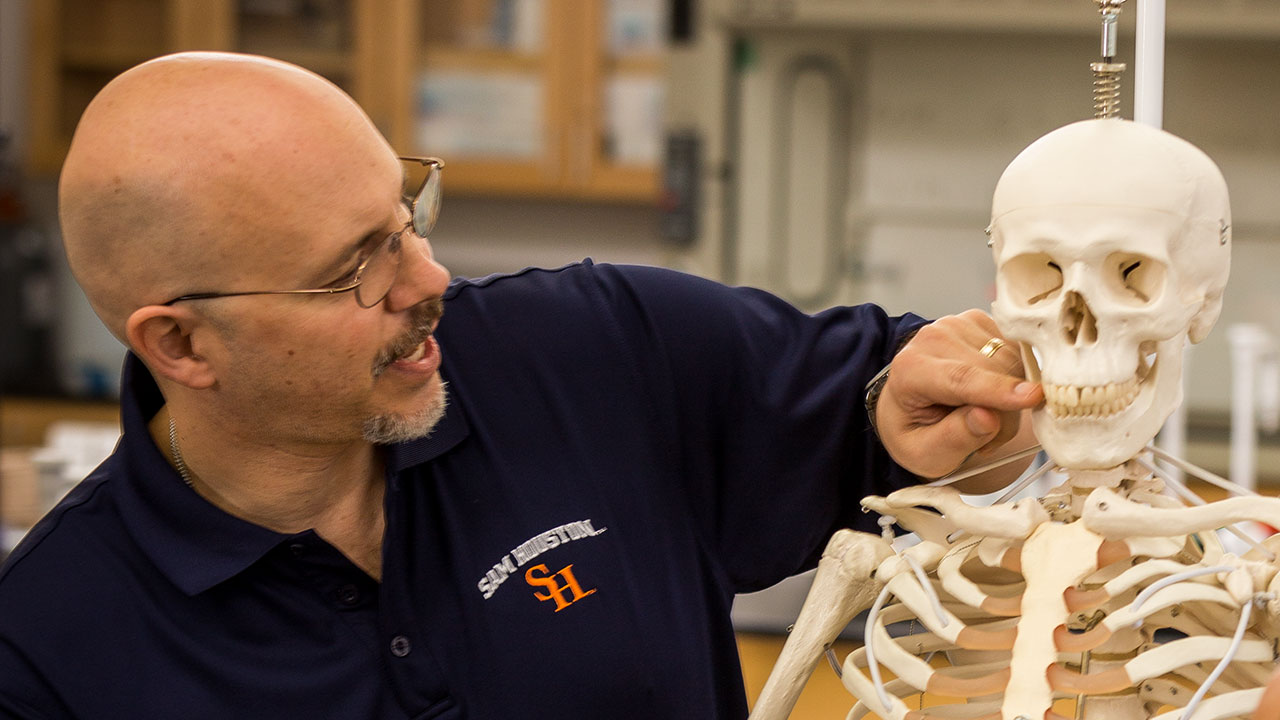 The Bachelor of Science in health sciences is a multidisciplinary degree that aims to provide students with a sound and comprehensive foundation in the key principles of modern health care. The coursework includes fundamental courses in contemporary scientific essentials relevant and necessary to primary health care clinical practices and related current health care services. The broad scope of the health sciences degree will equip students to pursue further education in professional programs in the related health sciences.
A minor is not required for this degree. Rather, students will take 38 hours of track specific courses from a list of approved electives.
Internships
Health sciences majors may choose from a variety of health care organizations to complete a required 200- hour professional internship. You must meet with a specialized advisor to tailor your degree plan to meet their professional goals through the list of approved elective courses offered. You must earn a grade of "C" or better in your internship preparation and internship courses.
Combined 3+2 Bachelor's and Master's Degrees
Work towards your master's degree while earning your bachelor's.
The Health Sciences BS can be earned in conjunction with the Masters of Science in Athletic Training degree via the 3+2 combined degree program, which allows some graduate-level work to count towards your bachelor's degree.
Learn more about the 3+2 combined degrees.
Careers in Health Sciences
Occupational Therapy
Physical Therapy
Chiropractic
Pre-Nursing
Other Medically Related Careers
Program Breakdown
Brief breakdown of the type, or types, of degree(s) available, their length, available enrollment, and estimated cost.

| Category | Degree Summary |
| --- | --- |
| Catalog Entry | Bachelor of Science (B.S.) |
| Length | 120 Credit Hours |
| Enrollment | Fall, Spring, Summer |
| Tuition/Costs | Rates Per Semester |
Undergraduate Application Deadlines
Fall: August 1
Spring: December 15
Summer: May 15